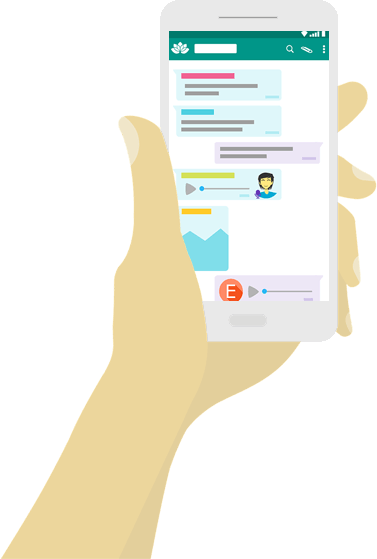 Single API
Enter Northbricks. We combine a customer-first approach with the agility to innovate and pivot to reach targets for our clients in the financial services industry and developer communities. We offer third-party innovators, developers and companies a single API to build the best services on top of European banks. The potential benefits of partnerships include stronger customer relationships that lead to customer retention and new revenue streams.
Ecosystem of collaboration
The initial threat of fintech disruption has morphed into an embryonic ecosystem of collaboration and mutual benefits, it's time banks upped their game and harnessed the massive potential that lies in the data they hold about how customers interact with them.
Banks need to partner with third-parties to draw out insights and design-thinking to run better businesses. Today's innovators and programmers have grown up using design-first thinking and possess a deep understanding of the value of customer experience.
Offerings
Thru our API you can connect to millions of customer in 5 minutes.
Create an banking app within 5 minutes
We have create a mobile banking app template for you to see how easy it is to connect to banks with Northbricks platform.
Pricing
Northbricks services are free until April 2019 when PSD2 directive is in full effect. First 100 companies that subscribe to Startup, Business tier get 3 months free services.
Northbricks
Northbricks was founded in 2017 by Jon Wikman and Tobias Larsson. A full-stack developer with nearly two decades of Java experience, Jon is the one that puts it all together. DevOps specialist Tobias is the explorer. Together, they are working to open the Pandora's box of today's retail banking data on millions of customers and valuable information about billions of transactions.

Northbricks is based in Stockholm, Sweden, home to the largest number of billion-dollar startups in Europe with iZettle, Candy Crush, MineCraft, Skype, Spotify and Klarna.
Tomtebobarnens gata 15
Stockholm, 168 71